Welcome to the Fireworks Brigade podcast.
The idle chit-chat and mischievous banter offered in this Pyromaniacs Forum are provided by Johnny Starr and Ron the Banker. The show is sponsored by Starr Fireworks in Fargo, North Dakota.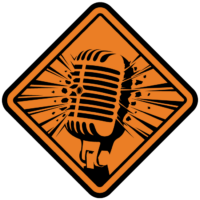 Johnny Starr, owner of Starr Fireworks in Fargo, North Dakota, has been designing, importing, and selling fireworks and pyrotechnic effects for over 30 years. After listening to just the first few minutes of any episode, you will understand that John's expertise in pyrotechnics is undeniable. Ron the Banker, part-time volunteer and collaborator, spends his Fourth of July with Johnny in the Fargo / Moorhead area selling fireworks to local consumers and national wholesalers. In addition, Ron knows how to use "Garage Band", owns a couple of microphones, and has friends capable of uploading files to the internet.
Everyone from the casual backyard enthusiast to the serious pyrotechnician will be informed, enlightened and entertained.   John's frequent trips to China as an importer, Ron's life as a commercial real estate banker, and their 30+ year friendship will undoubtedly become topics of discussion. Regular features such as "Pyro-Playhouse" and featured guests from the fireworks industry will also add variety to the show.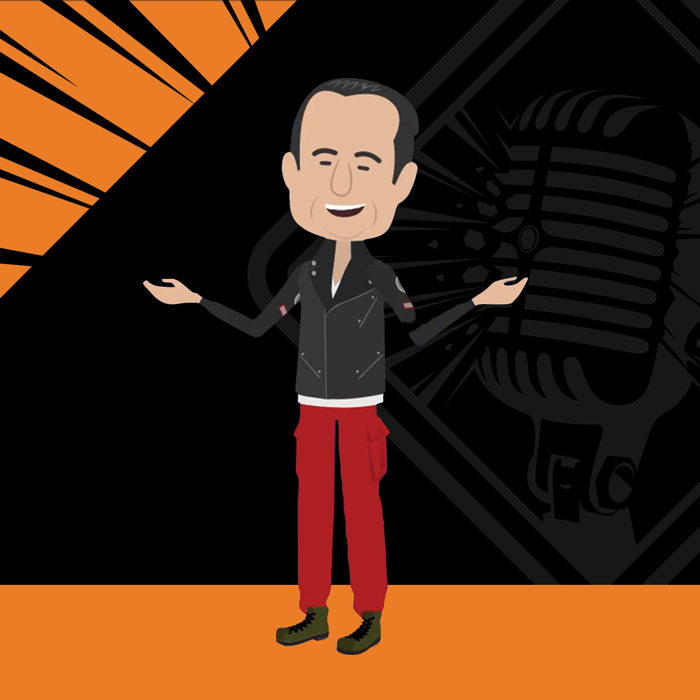 Live from Fargo, North Dakota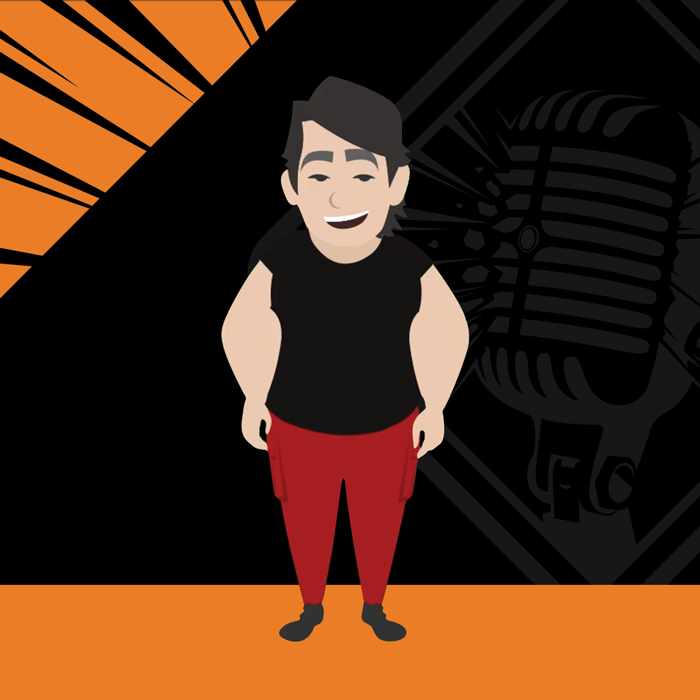 Live from Chicago, Illinois
Enjoy the pyro podcast while counting down to 4th of July 2024.