Episode #136: I Learned to Whisper in a Saw Mill
Hosts: Johnny Starr and Ron the Banker
This episode of the Fireworks Brigade – A Pyro Podcast was recorded at the Grand Wayne Convention Center in Fort Wayne, Indiana. It's September and it's time for NFA Expo 2023. This year John and Ron narrate and participate in the day 2 fundraising auction. If you like our podcast, you'll love our YouTube channel! Some topics covered in this episode are: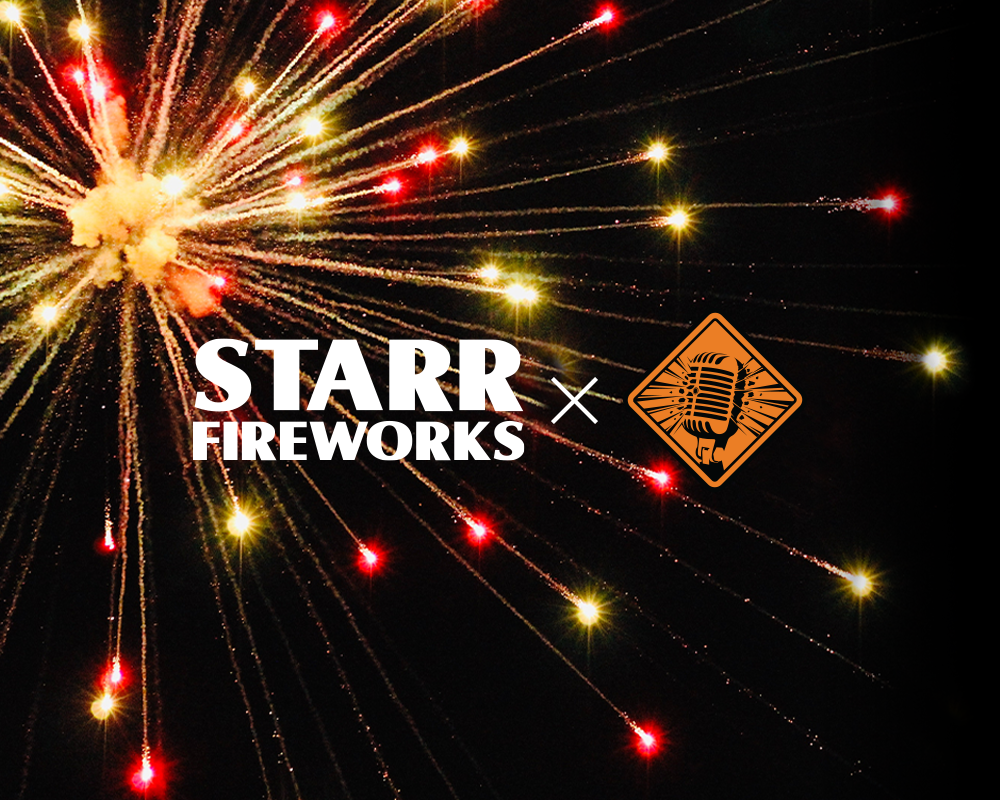 Visit Starr Fireworks
In search of the largest selection of fireworks in North Dakota? Visit our store online or in person, year round.