Episode #130: I'd Rather Have You Undead
Hosts: Johnny Starr and Ron the Banker
This episode of the Fireworks Brigade – A Pyro Podcast was recorded at Pyro Podcast Studios in Chicago, Illinois. The guys make a second big announcement about the Starr Fireworks dealer show scheduled for May 6, 2023.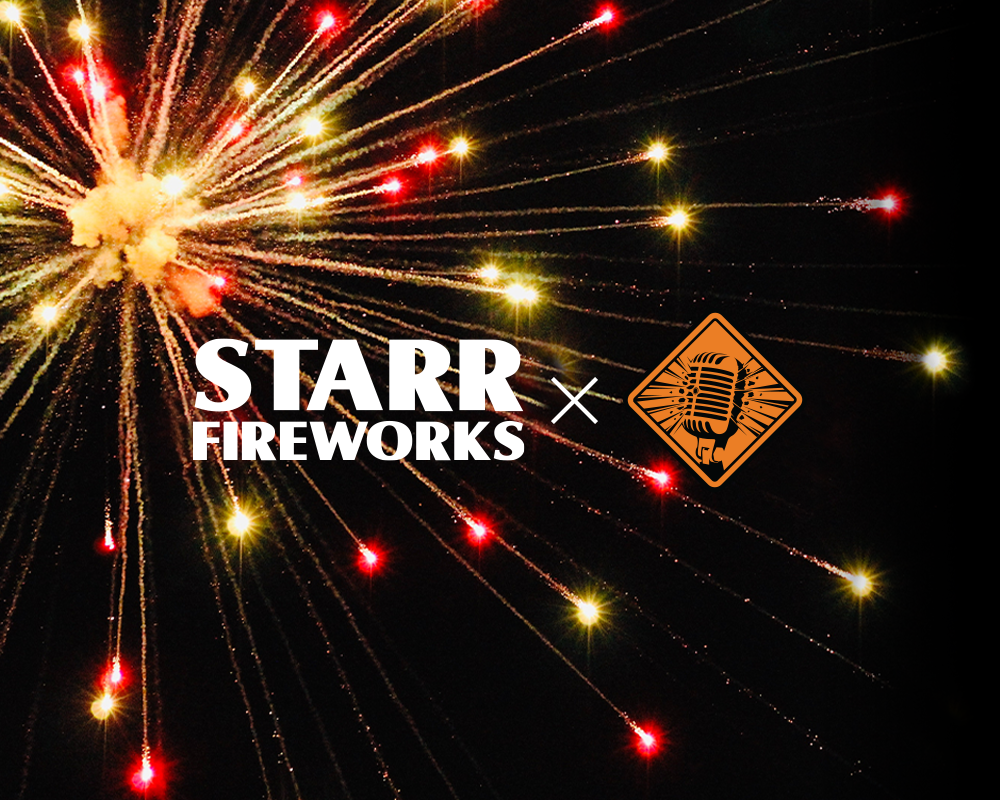 Visit Starr Fireworks
In search of the largest selection of fireworks in North Dakota? Visit our store online or in person, year round.