Episode #138: The Bunker's Empty; What Happened?
Hosts: Johnny Starr and Ron the Banker
The conventions are over and John and Ron get together for their annual Halloween episode. They meet in Chicago at the Pyropodcast studios to talk about fireworks and some other seasonal issues. If you like the podcasts, please subscribe to this and our YouTube channel. Some topics covered in this episode are: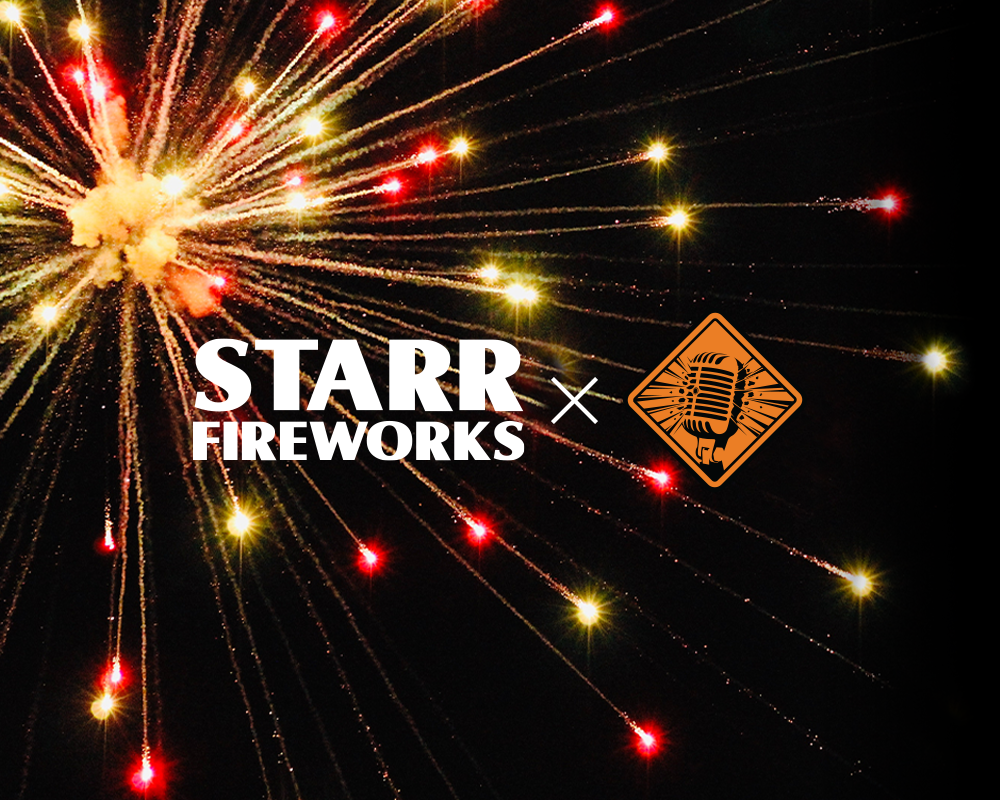 Visit Starr Fireworks
In search of the largest selection of fireworks in North Dakota? Visit our store online or in person, year round.