Episode #134: Before You Know It There's No Bolts Left
Hosts: Johnny Starr and Ron the Banker
This episode of the Fireworks Brigade – A Pyro Podcast was recorded in the warehouse of Starr Fireworks in Fargo North Dakota. It's July 4th and the guys recap the season and look forward to the next year. If you like our podcast, you'll love our Youtube channel! Some topics covered in this episode are: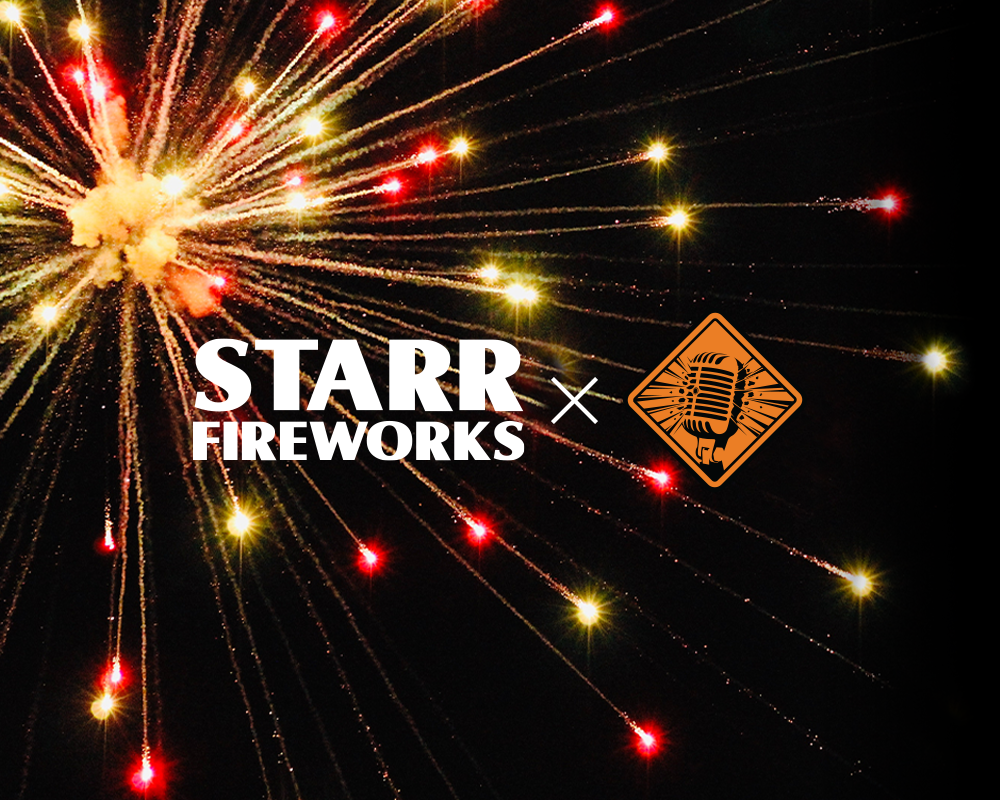 Visit Starr Fireworks
In search of the largest selection of fireworks in North Dakota? Visit our store online or in person, year round.