Episode #126: R.I.P. Big Mike
Hosts: Johnny Starr and Ron the Banker
This episode of the Fireworks Brigade – A Pyro Podcast was recorded at the Casa Starr in Cabo San Lucas, Mexico. Thanksgiving is over and Johnny Starr and Ron the Banker get together for their annual trip to Cabo. If you like our podcast, you'll love our Youtube channel!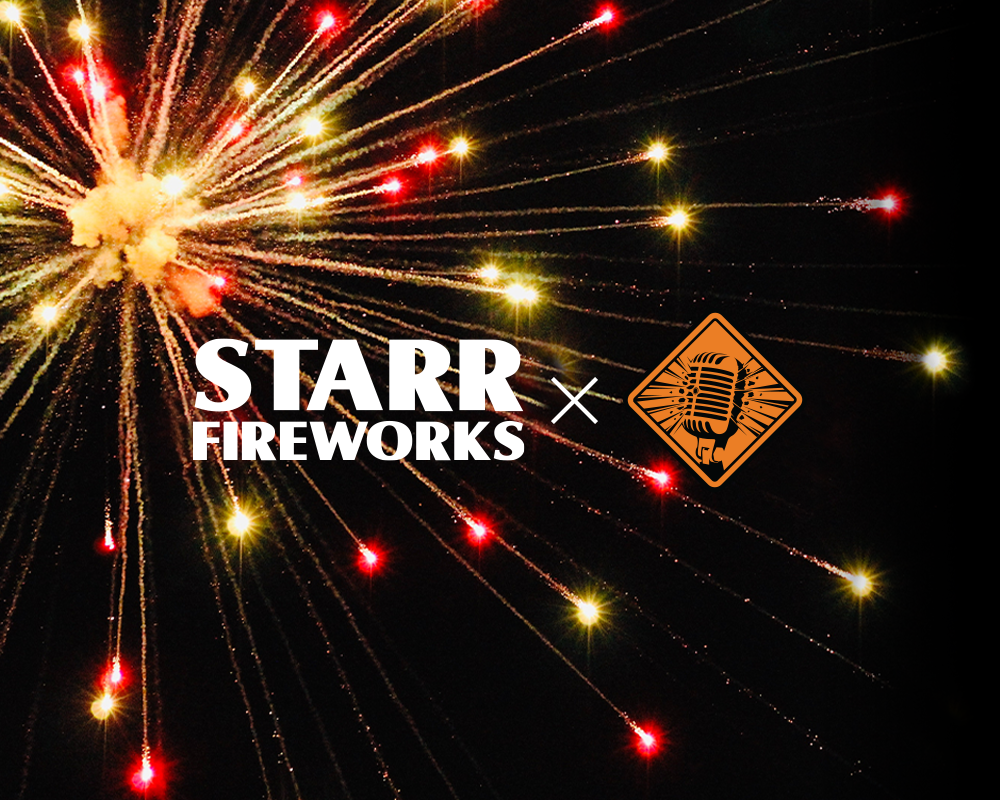 Visit Starr Fireworks
In search of the largest selection of fireworks in North Dakota? Visit our store online or in person, year round.