Episode #127: That'll Be $96.50
Hosts: Johnny Starr and Ron the Banker
This episode of the Fireworks Brigade – A Pyro Podcast was recorded at Pyro Podcast Studios in Chicago, Illinois. There are just a few shopping days left before Christmas, be sure to get your fireworks ASAP. We give you some of our favorite holiday fireworks and a pyro parody to the tune of The Christmas Song.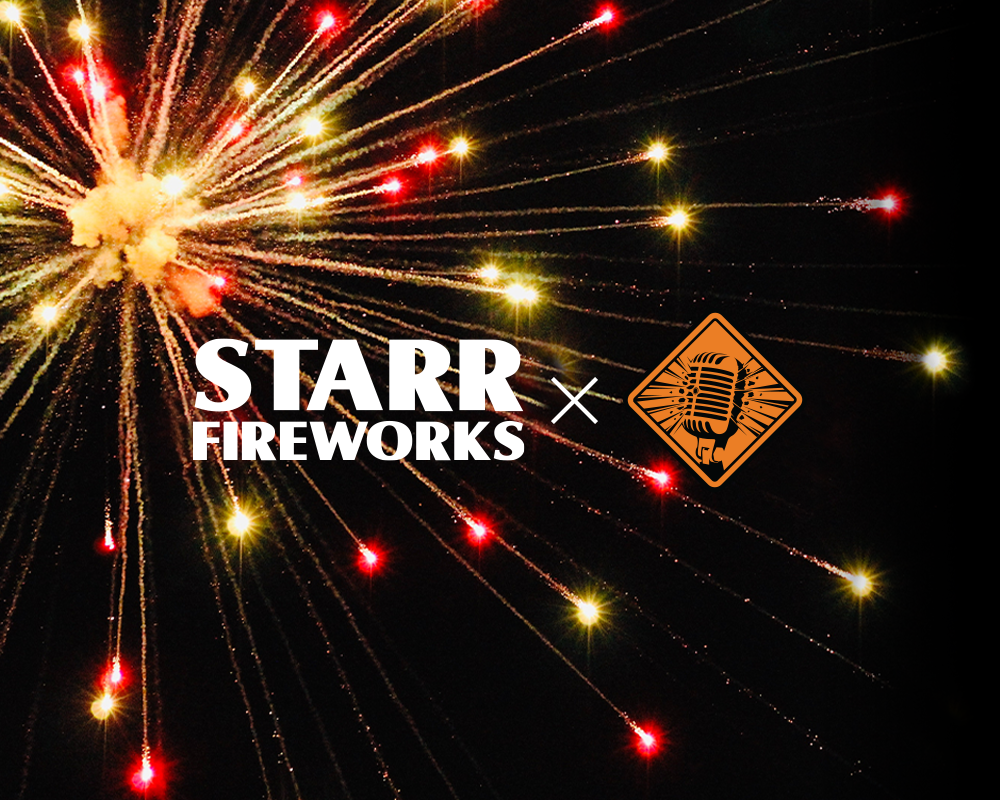 Visit Starr Fireworks
In search of the largest selection of fireworks in North Dakota? Visit our store online or in person, year round.