Episode #132: Welcome To My Nightmare
Hosts: Johnny Starr and Ron the Banker
Special Guests: Chase Beadle and Riley Opheim
This episode of the Fireworks Brigade – A Pyro Podcast was recorded in the warehouse of Starr Fireworks in Fargo North Dakota. It's the second day of retail week and the guys are moving out of their comfort zones. This is the first episode also available as a Livestream. Chase and Riley work at Starr in the warehouse and join the show. If you like our podcast, you'll love our Youtube channel!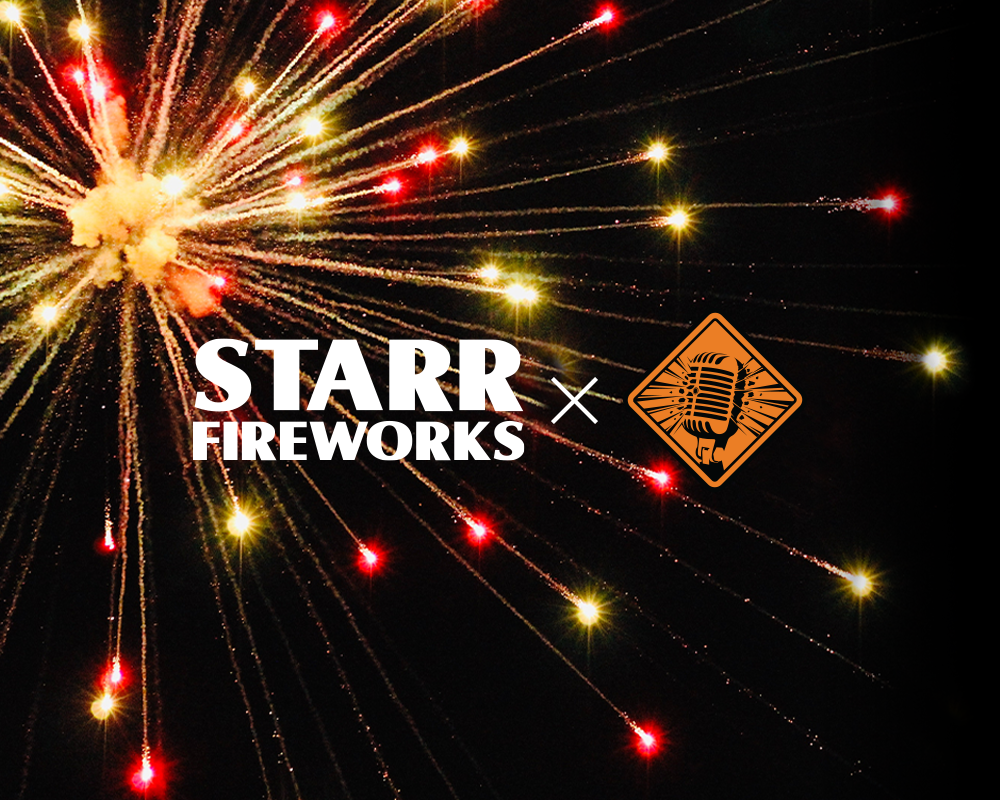 Visit Starr Fireworks
In search of the largest selection of fireworks in North Dakota? Visit our store online or in person, year round.